Join this Treasure Quest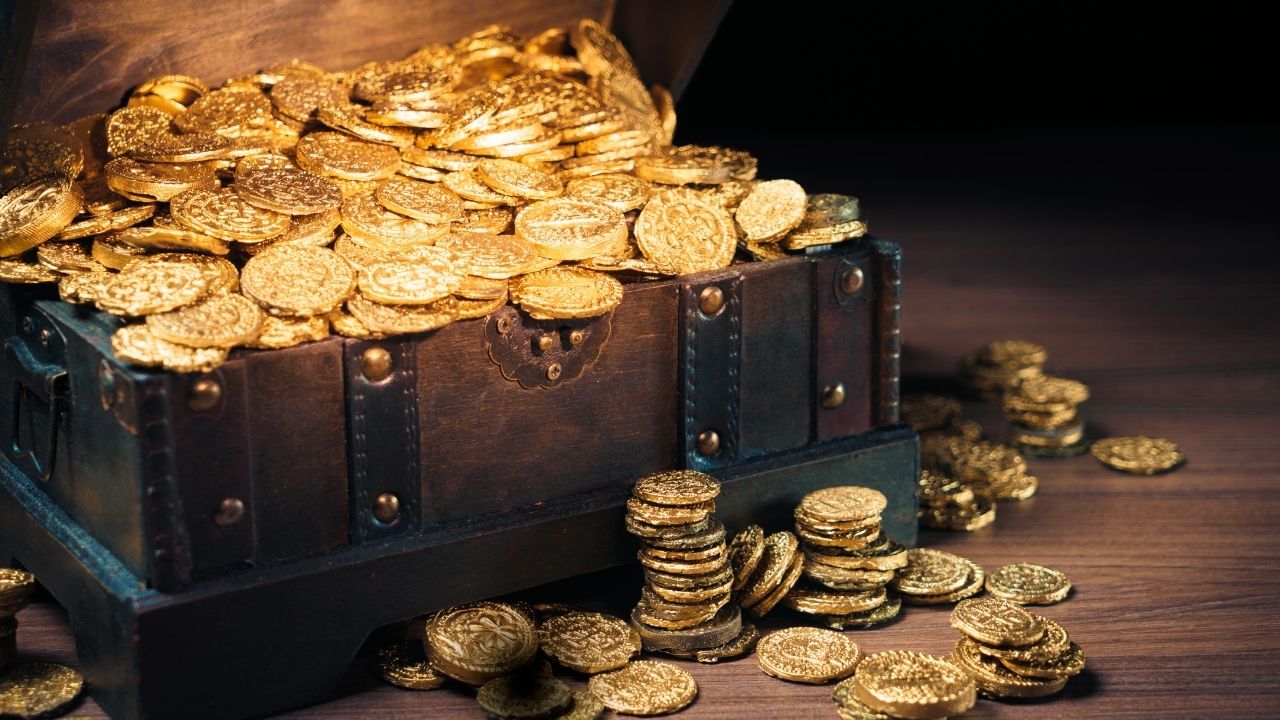 Registration Ends in:
00 Day, 00 Hr, 00 Min, 00 Sec

The Great Texarkana Leprechaun Chase
Quest Region: Texarkana, USA
The first clue unlocks on Sat, Apr 24, 2021 09:00 AM
I'm Lenny the Leprechaun, the fastest Leprechaun in the world! No one has ever caught me, and for that reason my treasure has grown to be quite large, almost too heavy for me to carry around. I must admit, it does slow me down a little, but I'm still pretty quick! If you can be the first person to catch me, I'll have to share my treasure with you, but honestly, I don't mind. Like I said, it's getting heavy. I'll even help you out with clues to where I am, but I'm not going to make it easy for you! Follow my clues and maybe you can be the first one to catch me.

Treasure Information
Cash Prize (Value: $1,000)
Be the first to find the treasure and receive a cash prize of $1,000.
Treasure quests are games of skill that require the player to solve clues and go to physical locations within the quest region in order to complete the quest and find the treasure. The quest begins on Sat, April 24, 2021 at 09:00 AM. The first player to solve the clues and find the treasure wins the prize. Once the treasure is found all players can still finish the quest, but only the first to find it wins. See How it Works and Frequently Asked Questions for more information.