Join this Treasure Quest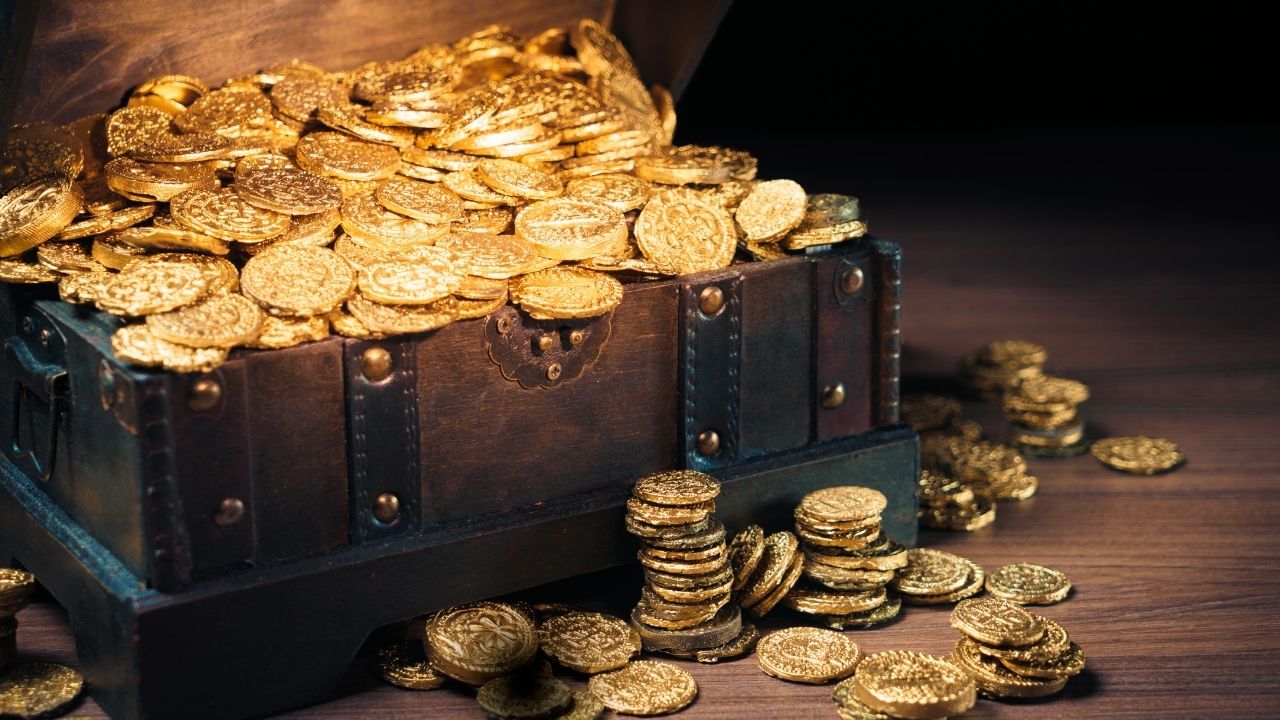 Registration Ends in:
00 Day, 00 Hr, 00 Min, 00 Sec

The Quest For Hope: Charity Fundraiser
Quest Region: Taney County, Missouri
The first clue unlocks on Sat, May 22, 2021 09:00 AM
This is a special fundraising Treasure Quest with proceeds benefiting the work of Hope of a Nation. The first eligible person to solve all the clues and complete the quest will win a cash prize of $500! Even if you don't win, it's still a great way to get outdoors, have some fun, and be challenged, all while helping out a worthy cause that changes lives!
Hope of a Nation is a Christian nonprofit ministry that is demonstrating Christ's love in action to people in need in the third-world nation of Mozambique, Africa. There they help educate communities on disease prevention and provide basic medical care and evaluation to those without access. They also assist orphans by helping to meet their food, clothing, and healthcare needs and ensure that they can attend school. In addition, the organization provides ministry and mentorship to children, helps promising individuals to attend higher education institutions, and provides resources to churches to aid in their own discipleship and outreach ministries.
For more information visit: HopeofaNation.org
Treasure Information
Cash Prize (Value: $500)
Treasure quests are games of skill that require the player to solve clues and go to physical locations within the quest region in order to complete the quest and find the treasure. The quest begins on Sat, May 22, 2021 at 09:00 AM. The first player to solve the clues and find the treasure wins the prize. Once the treasure is found all players can still finish the quest, but only the first to find it wins. See How it Works and Frequently Asked Questions for more information.